Again at the fair Milano Unica 2019
03.07.2019
Already our third participation in this event in the world of fashion and textiles, which is considered every year as the world's largest and most prestigious fashion fair. La Linea is among the 20 most prestigious shirt manufacturers who may exhibit section Shirt Avenue. Behind this result is the immense work and lust of our designers, who are always willing to be prepared in advance. Third participation in this prestigious event is proof that our company keeps pace with the world's leading leaders.
Milano Unica / Shirt Avenue
9th - 11th of July 2019, Hall 16, Stand C03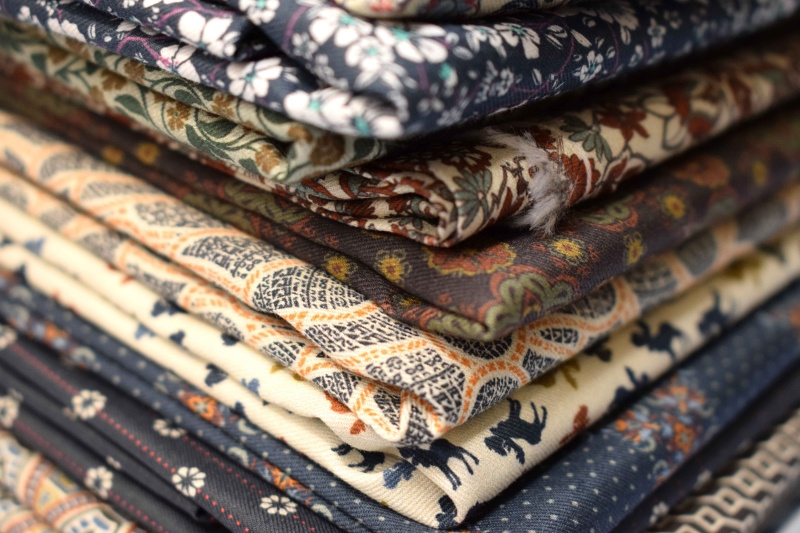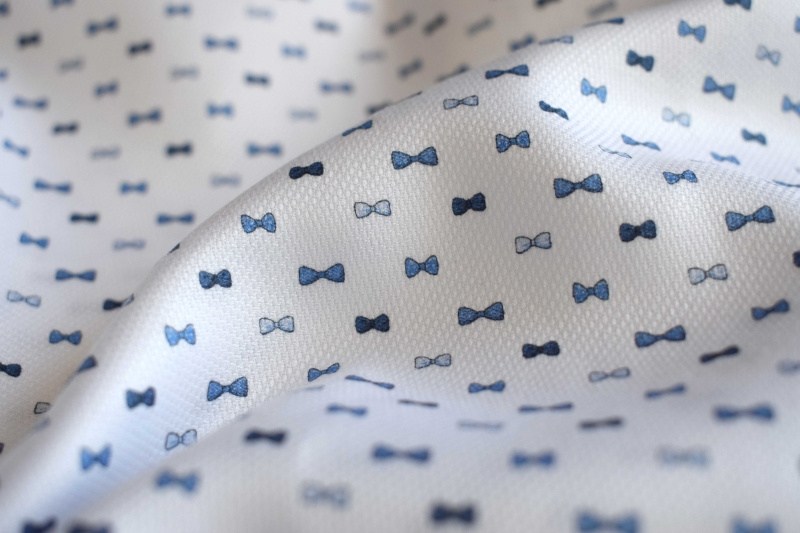 The new collection for autumn / winter 2020/21 we will introduce both traditional print motifs and structures printed fabrics and various effects, which at first glance don´t know that it is printing.
We look forward to your visit!