Textile printing mill in the Czech Republic
LA LINEA s.r.o. is a textile printing, dyeing and finishing mill based in eastern part of bohemia in Dvur Kralove nad Labem.
The company was founded in 1993 as the successor of the Czech textile mill TIBA a.s. and in 2005 acquired technology from the Swiss printing mill Heberlein AG.
We deal with custom printing, dyeing and finish cotton. We deal with a wide range of fabrics. Our customers include manufacturers of clothing and designers from around the world.
Available in stock we have over 250 000 meters of cotton fabrics for immediate delivery from our online fabrics shop www.textil.eu.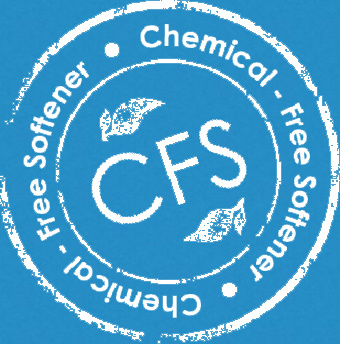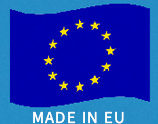 We offer: